VOYAGE #EkspedisiKreasi Bagasi x Alphabad
Every Idea Matters - Bagasi percaya bahwa semua ide, dalam bentuk apapun, senantiasa layak untuk mendapat ruang untuk diapresiasi dan diekpresikan yang menjadi gagasan kolaborasi bersama Alphabad. #EkspedisiKreasi kali ini hadir atas bertemunya spirit Bagasi dan Alphabad yang memaknai perjalanan bukan dari destinasinya, tetapi lebih pada substansi dan nilai dari proses perjalanan tersebut. Pengalaman perjalanan yang nyaman juga akan lebih mudah dicapai ketika berjalan bersama. Dan, sesulit apapun prosesnya nantinya akan menjadi kisah indah pada waktunya.
Alphabad is a street artist based in Indonesia. Operating under a personal pseudonym, Alphabad represents a creative output that focuses on exploring funky letterforms and motifs influenced by graffiti and graphic design.

Hisworks are characterised by spontaneous responses to blank space, akin to a game of Tetris tthat determines where every shape is connected to one another. Once focusing solely on physical space with his street art, Alphabad now leverages the NFT medium to preserve his body of work.
Sebuah tujuan tidak akan tercapai tanpa ada proses perjalanan. Tujuan yang lebih besar akan lebih mudah dicapai ketika kita berjalan bersama, pola yang sangat penting dalam sebuah kolektif dan komunitas.Sesulit apapun prosesnya, dengan terus bergerak kita akan mampu beradaptasi dengan dinamika yang ada. Karena setiap perjalanan perlu kita nikmati baik dengan atau tanpa tujuan, agar kita bisa memaknai setiap perjalanannya.

#EkspedisiKreasi
Bagasi x Alphabad
Desember 2022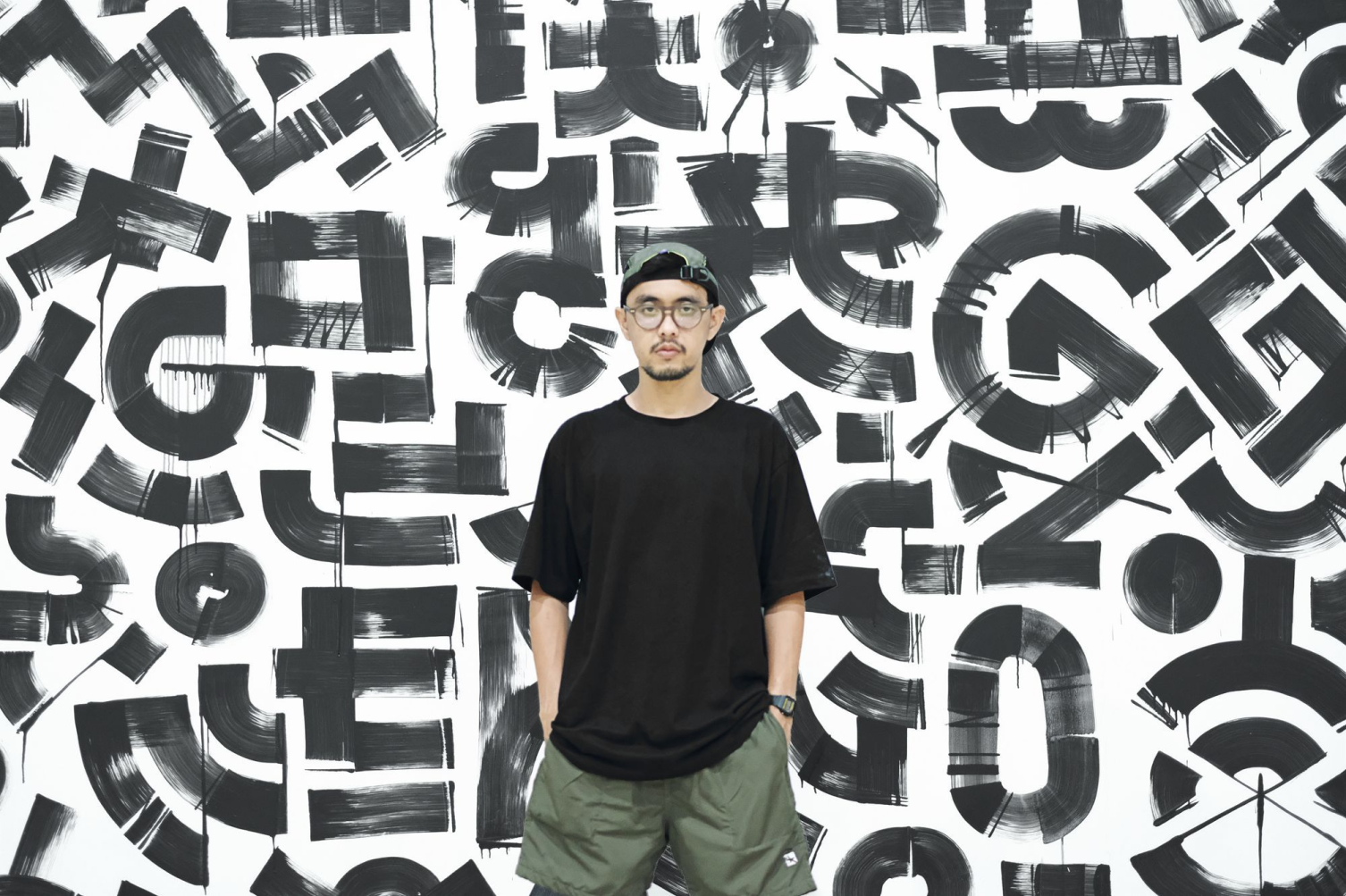 Free Delivery
Free delivery up to IDR 200K
Official Warranty
Bagasi guaranted against defect in materials for 2 years
Secure Payment
Multiple safe payment method
Quality Assurance
All our products are original